Hi Barbra fans, 
I'm having a sort out and have decided to part with some Barbra items. I really want them to go to other fans, hence I haven't put them on eBay. 
I'm in England, but happy to arrange shipping abroad and could get quotes.
Here's what I'm looking to sell - just make me an offer if you're interested (e-mail:
[email protected]
)
Original 1994 Concert Poster - framed (see pic)
Original Back To Broadway - framed (see pic)
Village Vanguard Canvas Print (see pic)
1994 Concert Large Canvas Print (see pic)
A total of 40 editions of 'All About Barbra' magazine - various, including special editions. They're all in pristine condition. If you're interested in specific issues of the magazine, please e-mail me.  I'd be equally happy to sell individual editions or the whole collection. 
Thanks all for looking and hope to hear from you soon.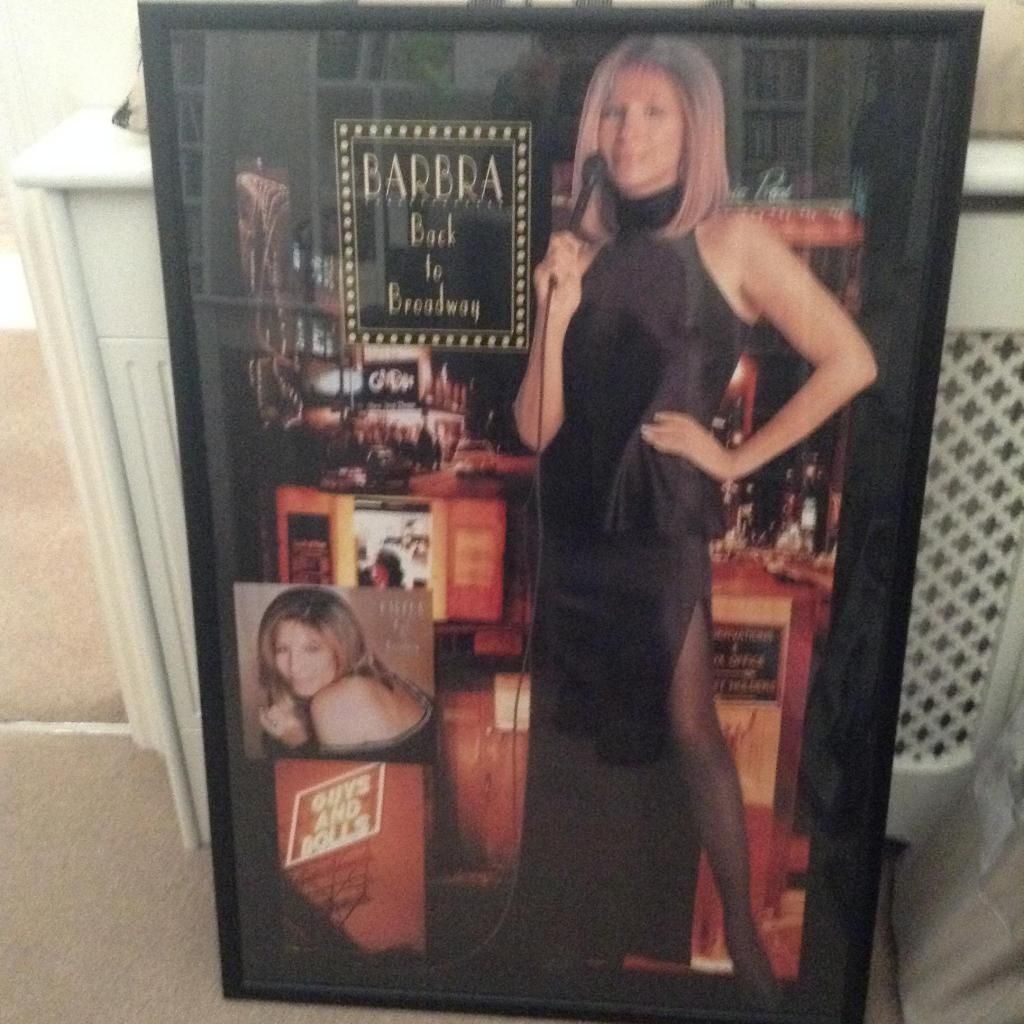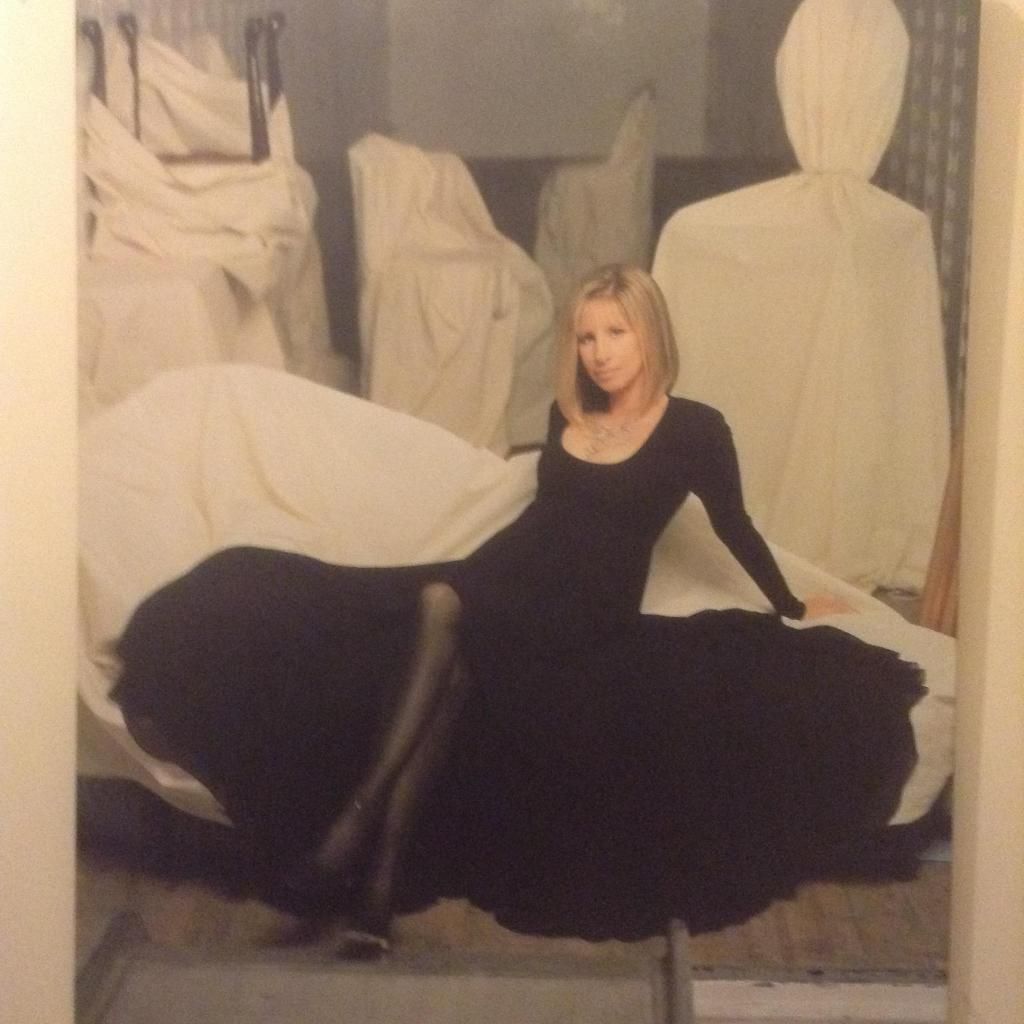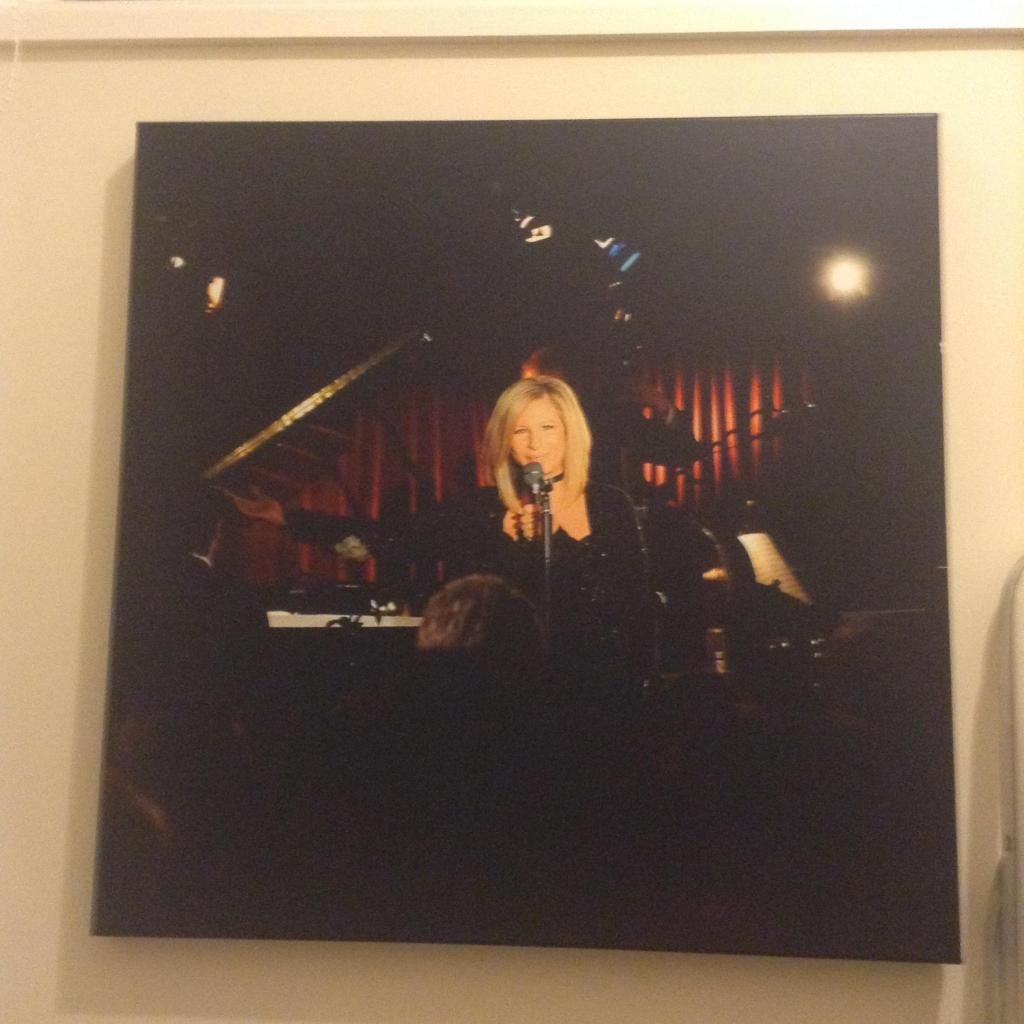 Best wishes
Rose  (a.k.a Katie)